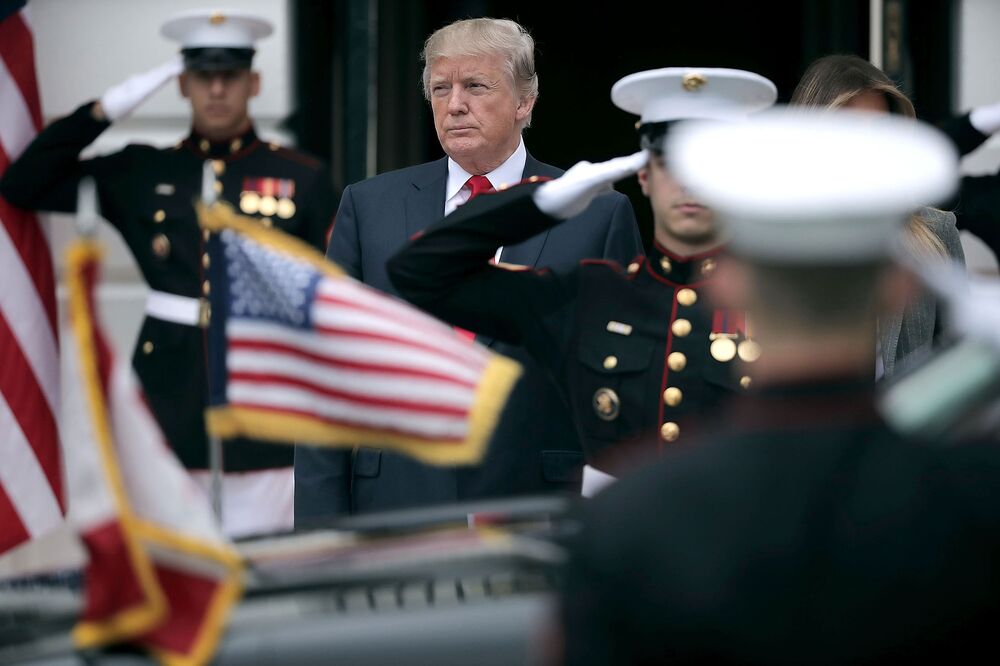 The U.S. Justice Department asked a federal judge to throw out a lawsuit over the government's planned ban on transgender military personnel, arguing the case by the American Civil Liberties Union is premature because new rules prohibiting their service haven't taken effect.
The suit by the ACLU and six transgender soldiers would fail even if it weren't premature because the courts have a long history of deference to Congress and the president on the development of military personnel policy, the Justice Department said late Thursday in a filing in federal court in Maryland.
The plaintiffs aren't being harmed because interim guidance issued last month affirms that for now, no current service members "will be involuntarily separated, discharged, or denied re-enlistment solely on the basis of a gender dysphoria diagnosis or transgender status," according to the filing.