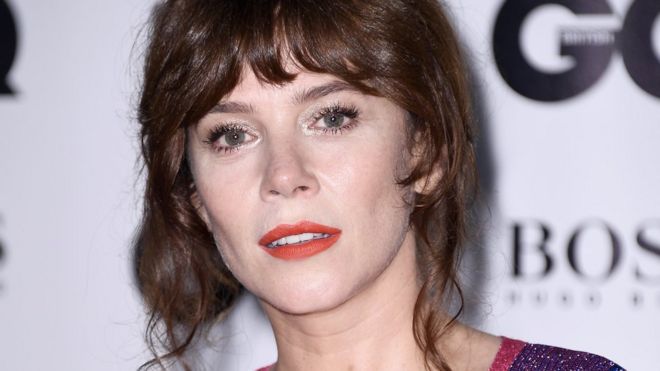 TV is to make a three-part drama about a schoolboy who identifies as a girl.
The mini-series, titled Butterfly, will tell the story of 11-year-old Max, who chooses to live as a girl at home and decides he doesn't want to hide it from others.
Broken and Marcella actress Anna Friel will play his mother Vicky.
ITV's head of drama Polly Hill said it was a "heartwarming and emotional script" about "one boy's search to be recognised for who he really is".
Butterfly will be written by Tony Marchant, who has previously tackled family issues like ADHD (Kid in the Corner), adoption (Bad Blood) and fertility (The Family Man).
In its announcement, ITV described Butterfly as "a powerful family drama about this life changing decision in a boy so young".
Polly Hill said: "Butterfly is a beautiful story about a young boy on the cusp of puberty who doesn't feel comfortable in his own body."
The announcement comes at a time when gender identity among children is a hotly-debated topic.
Recently, the parents of a six-year-old boy made the news after removing him from his school in a row over whether another pupil should be allowed to wear a dress.
And a secondary school in East Sussex has announced it is making its uniform "gender neutral" by prohibiting new joiners from wearing skirts, with all new pupils wearing trousers.